I love food photography.
I plan to invest a lot more time in it this summer!
I've been reading up on tips and such. We'll see.
Here are my favorite food photographs of 2009 so far...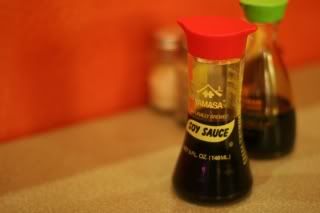 At a Japanese sushi restaurant over Christmas break.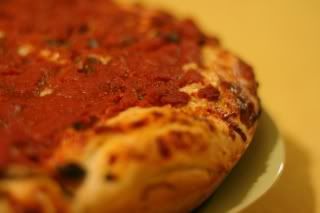 Pizza made by my friend Zach.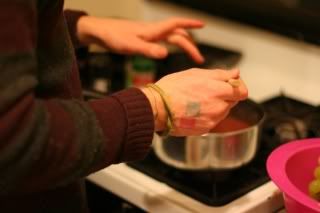 Zach making the sauce.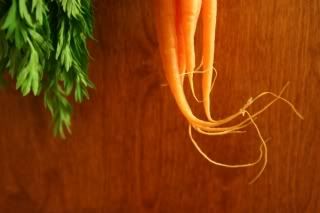 Carrots! I'm doing a series on vegetables.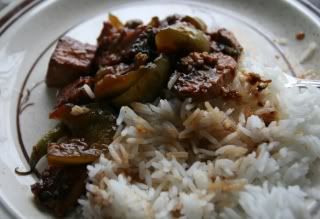 Rice and vegetarian stir fry.



New potatoes.



My most typical breakfast, as well as one of my favorite coffee mugs.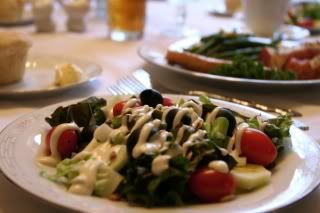 From my formal dinner project.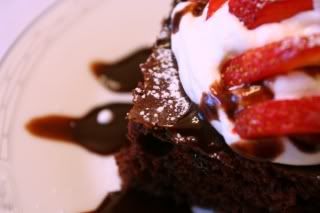 Devil's food caaake!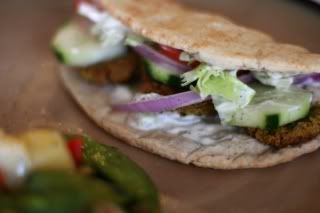 Falafel!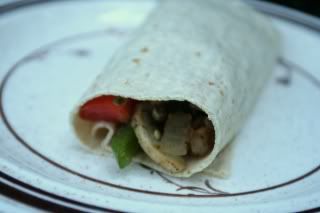 Burrito recipe created by me and Corey (mostly Corey):
Hash browns, romaine lettuce, stir fried bell peppers and onions, fresh tomatoes, and homemade salsa on a whole wheat and flax tortilla. Delicious!
In other news, my photography internship started Monday. It's going very well so far. I've been learning a lot and doing various tasks. More updates to come...